A Brief History.
From 1960 until 1970 the company was just dismantling, then from 1970 until 1981 they were shipping all kinds of engines and spares to Hong Kong, Indonesia and other Far East countries.
In 1970 we were awarded the contract with London Transport to dispose of the RT's. In 1977 we were then given the contract from Lincolnshire Road Car to dispose of all NBC vehicles, then National Bus formed A.P.T. In 1982 we were given this contract once again to dispose of all NBC vehicles.
When London Transport decided to dispose of the DMS's Ensign Bus Co took all the good re-sale vehicles and we dismantled the rest. In 1990 London Transport awarded us the contract to start disposing for scrap, their RM's. Later they allowed us to start and re-sell them, for this we had to pay more. We sold quite a lot in the U.K. and overseas.
Since then we have been awarded most of the disposal contracts for all the major groups.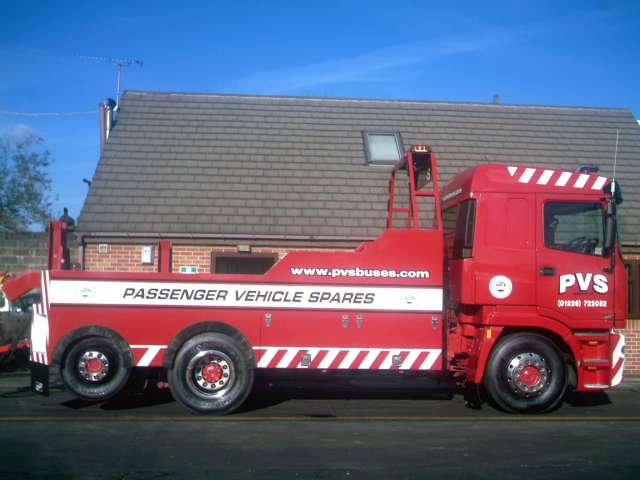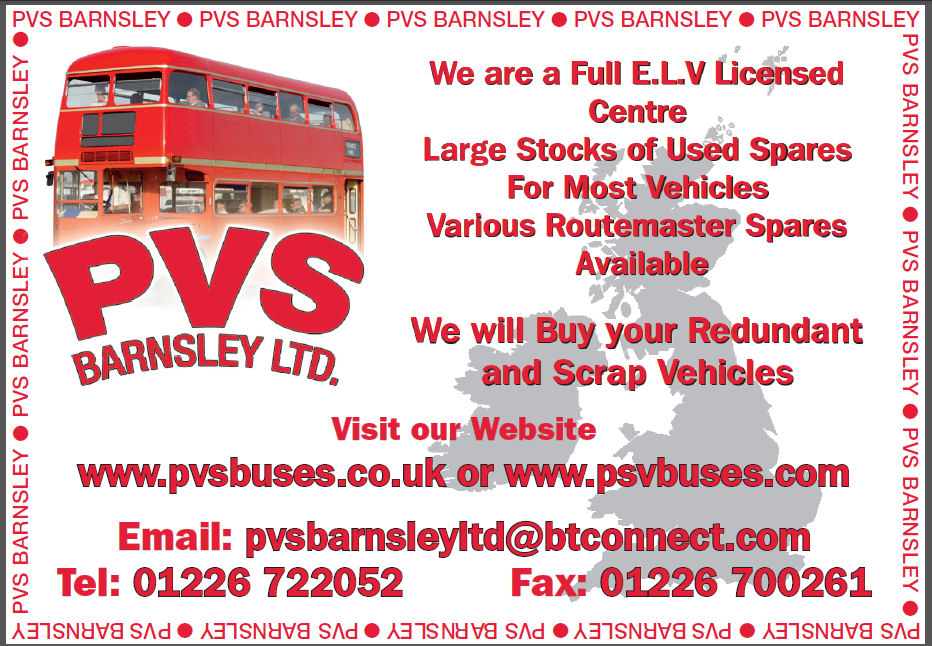 © COPYRIGHT 2011 ALL RIGHTS RESERVED PVSBUSES.COM Web design by customcomputersgb.com