Welcome to PVS Barnsley Ltd Services section.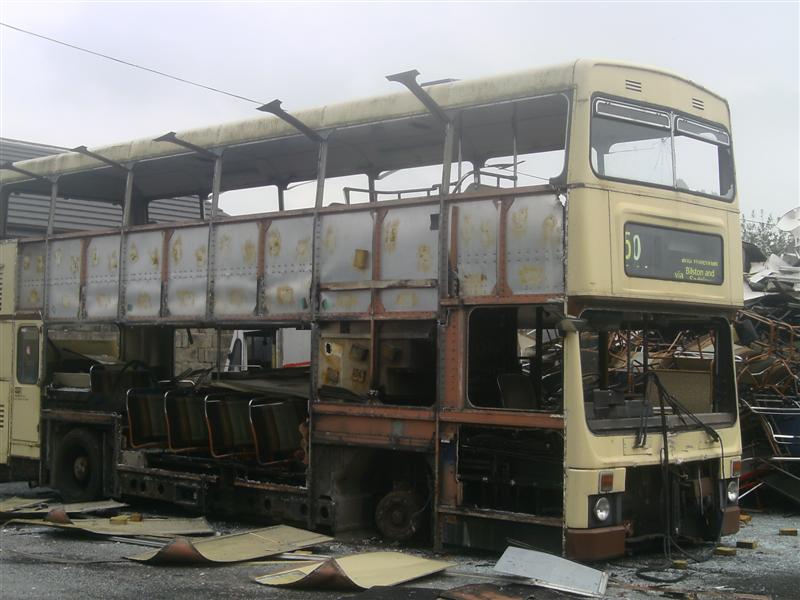 Spares



Vehicle Servicing
&
MOT Preparation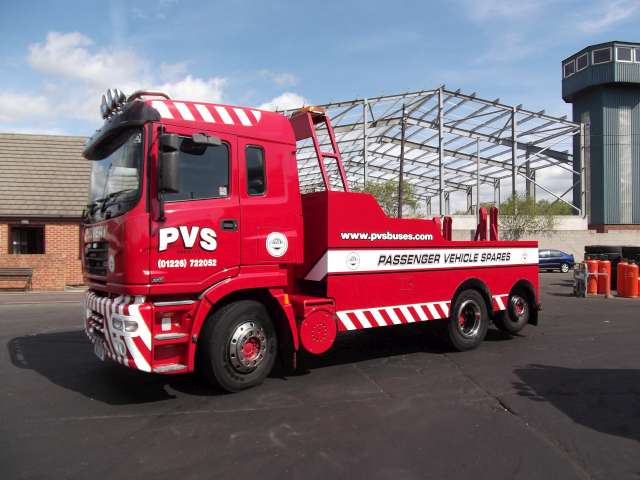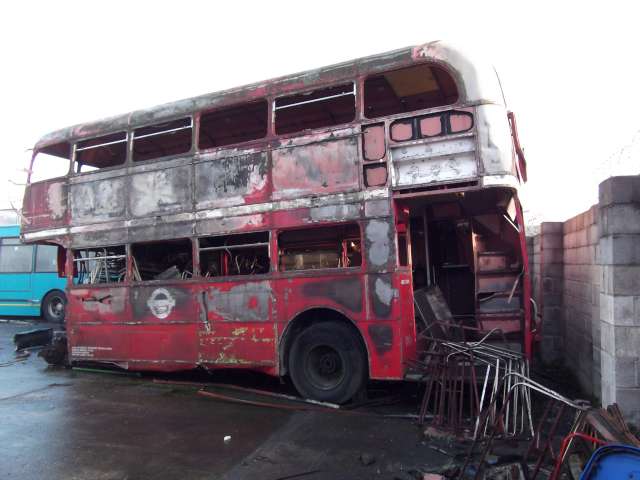 Please Note All Bus/Coach Enthusiasts

The Management Team have reviewed and updated The Health and Safety Policy and working Yard Risk Assesment.
As from 1st December 2011 PVS (Barnsley) Limited cannot facilitate visitors other than bonafide clients into the yard.
All Bonafide visitors should sign in at the reception and wear appropriate Personal Protective Equipment/clothing inline with what activity they intend to carry out when on site( looking for or stripping parts off)..
© COPYRIGHT 2011 ALL RIGHTS RESERVED PVSBUSES.COM Web design by customcomputersgb.com